About Us
ULTCOIN365 is one of ULTDIGITAL's websites that provides readers with up-to-date, high-quality blockchain and cryptocurrency news designed to be easily digestible, informative, educational and entertaining for the average user.
ULTCOIN365 was founded in 2021 during the explosive growth of the cryptocurrency and blockchain market. Based on the growing and maturing market, the expanding user base, and our in-depth knowledge of the cryptocurrency, blockchain industry, we are committed to providing our users with instant, unbiased, high quality and accurate information as a way to draw their own informed conclusions and make transactions more efficient and smarter.
ULTCOIN365 provides neutral and comprehensive news on the cryptocurrency, blockchain ecosystem - whether it's cryptocurrency, blockchain, NFT, metaverse, market analysis, technology, finance, industry related. What's more, we offer it in five languages - Chinese Simplified, Chinese Traditional, English, Japanese, and Spanish. More languages will be available in the future, so stay tuned!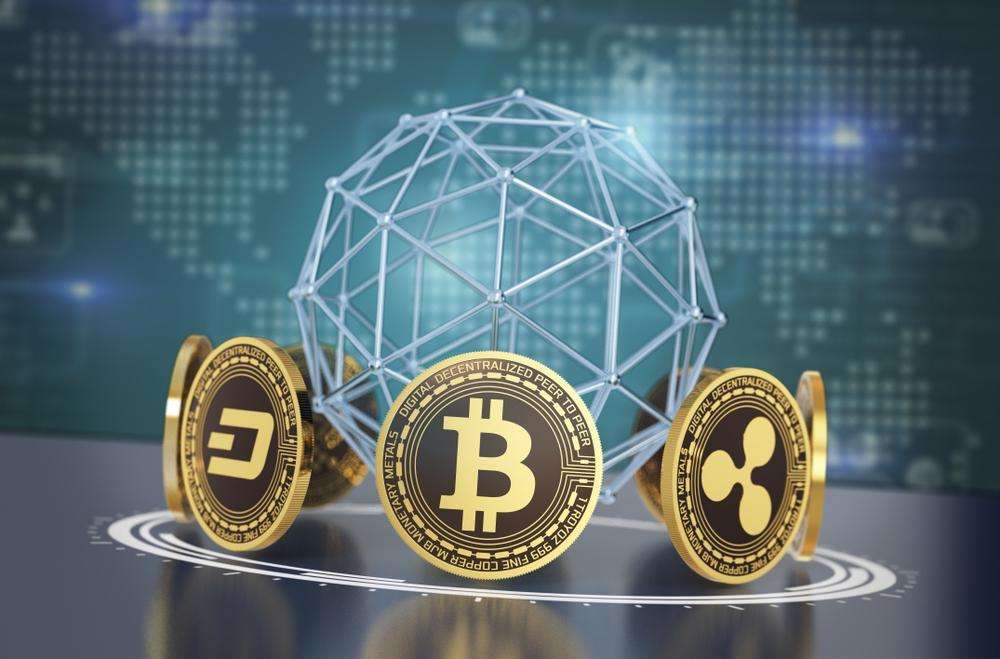 Cryptocurrency News
We will continue to work on developing the #1 news site for cryptocurrency and blockchain in the future. Our mission is to promote exciting new experiences in the industry and the associated benefits of innovative technologies that bring higher benefits to our users and together drive continued growth in the industry. The vision is to make cryptocurrency, blockchain available and accessible to everyone, empowering creators, innovative projects and companies in the industry. Our goal is to inject transparency into an industry rife with disingenuous reporting, untagged sponsored articles and paid news masquerading as honest journalism.
Also Under ULTDIGITAL Are.