Advertise
Increase exposure and visibility for your company or project with ULTCOIN365's leading information and news site!
Our Advantages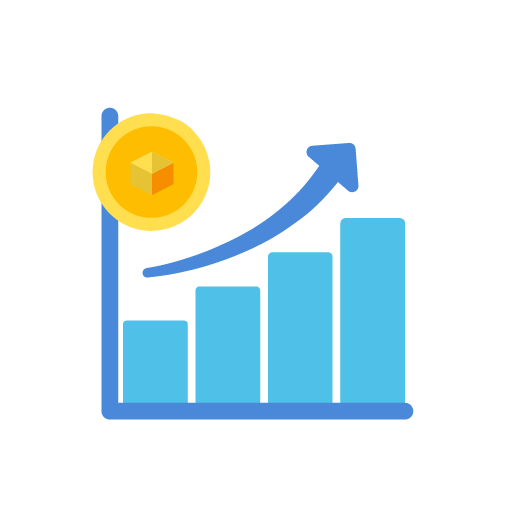 High-quality Traffic
With > 95% of Organic traffic and 1-2% of CTR on ads, ULTCOIN365 helps your brand reach audiences with a strong interest in the Cryptocurrencies and blockchain.
Localized Marketing
We attract visitors from around the world who are interested in the crypto community. We offer local customization and global advertising campaigns based on your goals.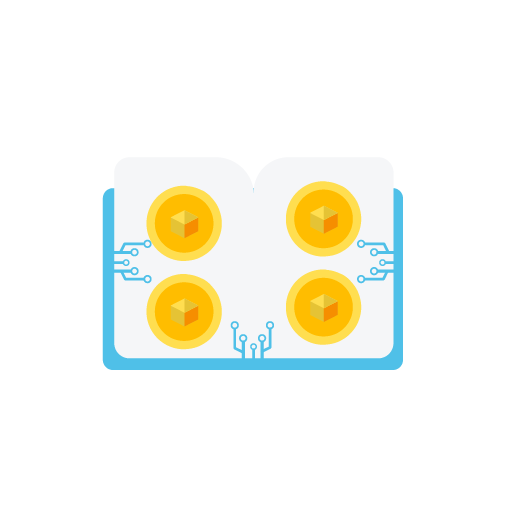 Quality content and multi-language support
As a cryptocurrency and blockchain focused information website, we ensure to provide our readers with high quality, neutral, accurate and instant news and information. We also provide simplified Chinese, traditional Chinese, English, Spanish and Japanese versions to attract users from all regions of the world.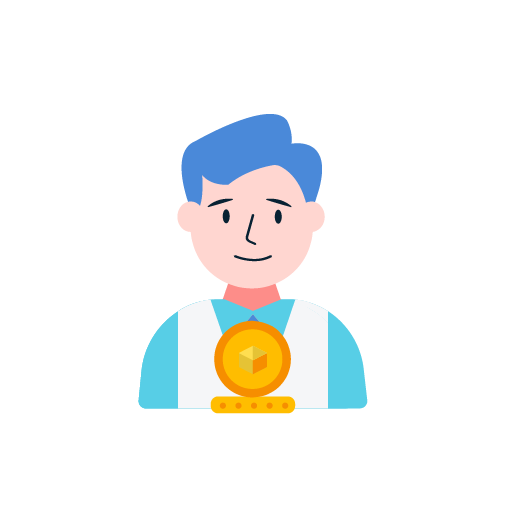 Tailored support
ULTCOIN365 has a dedicated UX research team that is constantly exploring new products and services for our visitors. A dedicated team can help our clients design and execute customized advertising products.
Types Of Advertising We Offer
We offer a variety of options to help all eligible partners gain traction throughout the crypto community.
Static Banners
The best way to gain brand awareness and exposure. Your ads are always front and center on the website.
Dynamic Banners
Pop-up banners that stand out from the page background. These banners stay on the screen as the page scrolls, grabbing the user's attention and allowing for eye-catching call-to-action phrases.
Sponsored Articles
A news story about your company, or an article about your company's mission, is produced and written in strict accordance with our editorial policies and guidelines.
Use Cases
An in-depth article describing the challenges facing the community or industry and how your company can help. This type of content will be accompanied by a disclaimer that clearly states the promotional nature of the article.
Explanatory News
Your product will be embedded in an article that explains how some of the most critical modern technologies work.
What You Get

Building brand strengths
ULTCOIN365 is a globally recognized cryptocurrency and blockchain industry media. The publicity here is more conducive to integrated brand image communication and brand image building.

Unbiased Brand
ULTCOIN365 creates customized marketing content solutions with top industry experts and journalists.

High Quality Users
ULTCOIN365 has >95% natural search and 1-2% ad click rate.
Advertise on ULTCOIN365.COM
Not sure which option is right for you, or want something special and tailored to you?
Welcome to email to discuss:
[email protected]